All Articles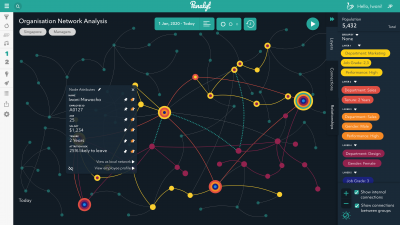 2020-04-07
ONA can help ensure your team remains engaged and productive in remote and hybrid work arrangements.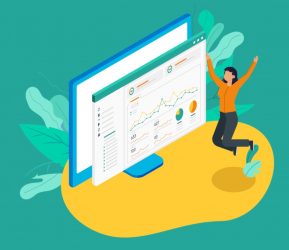 2020-01-30
Companies need to shift from the concept of quotas/ preferential selection for people from diverse backgrounds and instead focus on identifying and removing biases in all their people decisions across the employee lifecycle, from recruitment to promotion to termination decisions.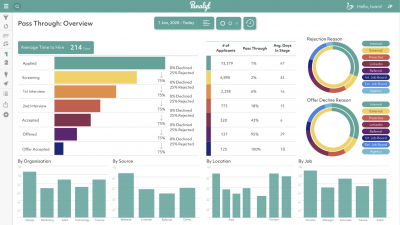 2019-12-18
Recruitment teams can benefit from drawing parallels between optimizing the candidate experience and the work done by their counterparts in growth/ product/ marketing teams to optimize the user experience and improve the recruitment process through data-driven experiments.