BACK
Panalyt Sponsors Digital HR Leaders Podcast by David Green and Insight222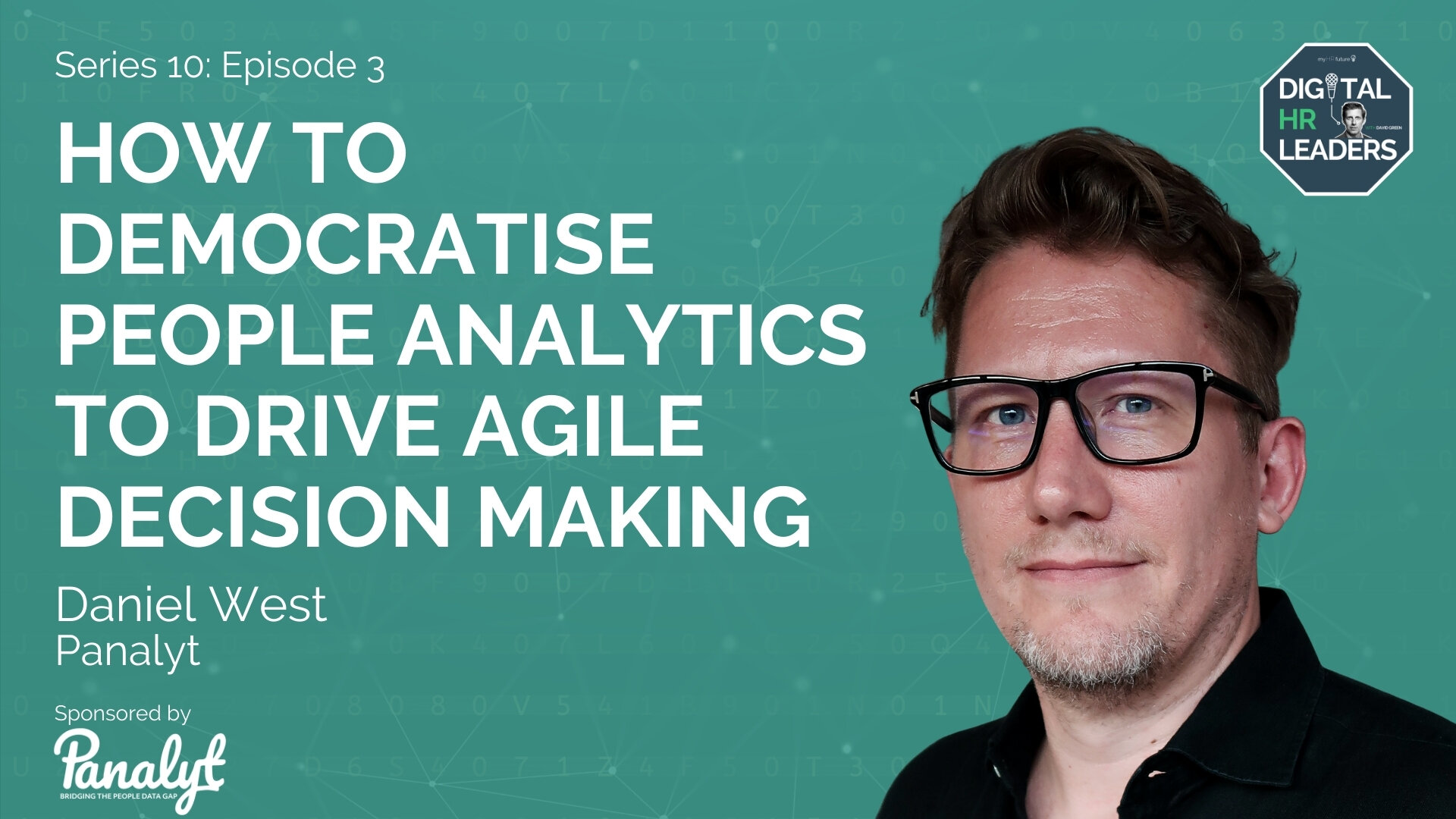 Panalyt has sponsored a special mini-series of the renowned Digital HR Leaders podcast hosted by internationally recognized People Analytics thought leader David Green.

This mini-series (episode 46-50) was focused on "Practical Business Applications of People Analytics and Organizational Network Analysis" and featured senior HR leaders from Grab, Bayer, Amazon and Wipro.


Panalyt Founder & CEO Daniel West was also featured in an episode focusing on "How to Democratise People Analytics to Drive Agile Decision Making". The entire episode is available below and a written recap of the interview can be found on the myHRfuture website.

---

Here are a few short snippets from Daniel's interview with David Green:

1. How can ONA be used effectively in People Analytics?

2. What can HR do to prepare organizations for virtual working?
---
Are you interested in learning more about how you can bridge your people data gap and drive improved employee and business outcomes with Panalyt?

Contact us at this link, and a member of our sales team will get in touch with you within 1-2 business days!