BACK
Panalyt Highlighted as HR Technology needed in the New Normal Era by Yano Research Institute Japan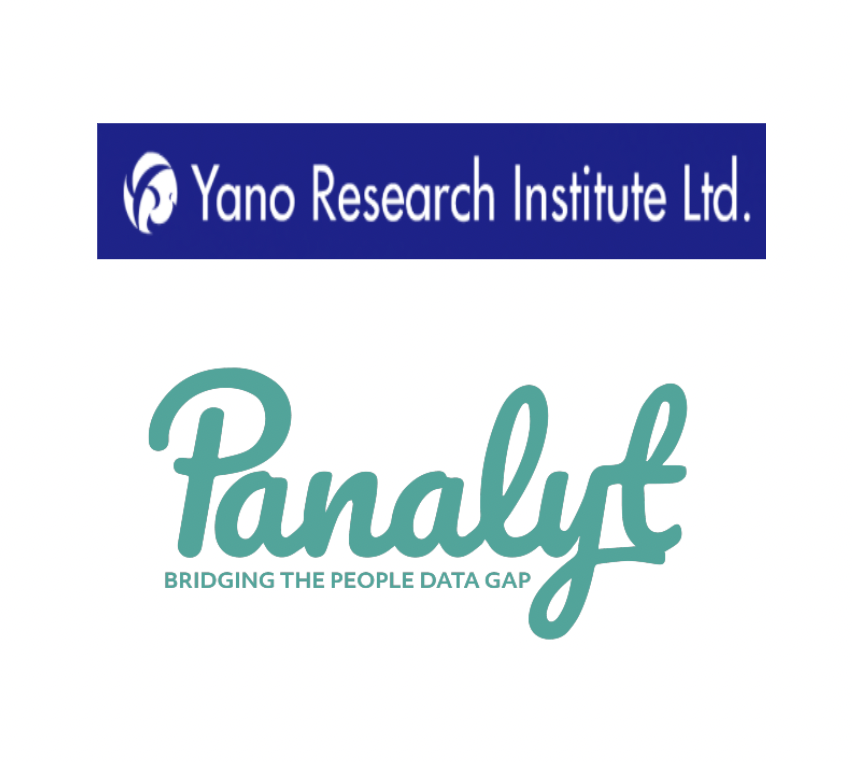 In addition to being featured as a Gartner Cool vendor (1), Panalyt was also named by Yano Research Institute Ltd. in its "Human Capital Management Market (HCM) 2021"(2) report as a "HR technology needed in the New Normal era".
Yano Research Institute analyzed that the rapid spread of remote work due to the COVID impact has made companies aware of the issues they face in grasping employee performance, health condition, and engagement under this new work environment. The study highlighted that People Analytics will be critical in solving these new business issues.
Yano Research Institute further commented that COVID has highlighted an opportunity and encouraged change, and that this trend of investing in operational efficiency, DX promotion, and strategic HR planning will continue into 2022.
1 Gartner " Cool Vendors in Human Capital Management: Technology Innovations to Support the Future of Work" Ranadip Chandra, Jason Cerrato, Chris Pang, Helen Poitevin, Sam Grinter 26 April 2021
2 Yano Research Institute Ltd. " Human Capital Management (HCM) Market 2021" Yano Research Institute 30 April 2021