BACK
Panalyt Wins the HR Technology Excellence Award for People Analytics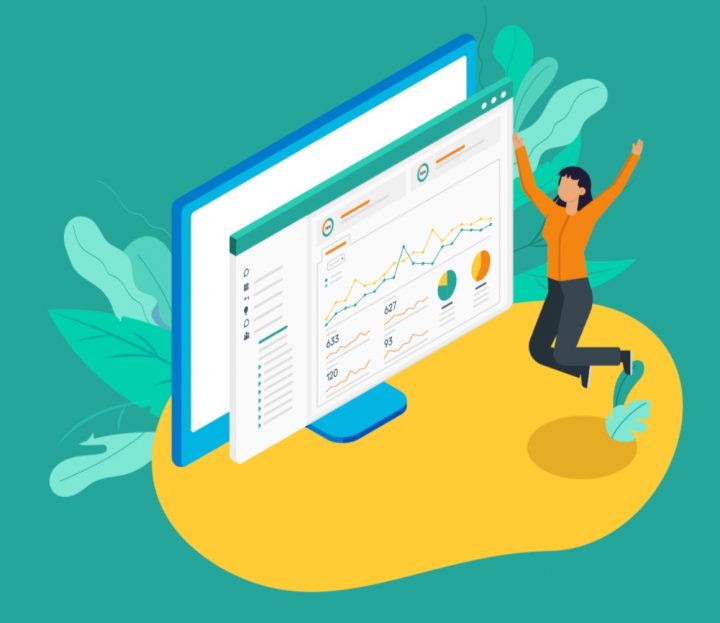 Panalyt, the leader in People Enhanced Data, is thrilled to announce today that it has been named the 2020 Excellence Award winner in the Analytics Service Category at the 5th annual HR Technology Awards sponsored by the Japan Ministry of Economy, Trade and Industry on July 31.
It was honored among a global field of top HR Technology providers for demonstrating excellence in innovation and implementation of People Analytics.
The HR Technology Awards (Supported by: Japan's Ministry of Economy, Trade and Industry, National Institute of Advanced Industrial Science and Technology, Information Processing Promotion Organization, Small and Medium Enterprise Infrastructure Development Organization and others) was established in 2016. In its 5th year it set the aim of contributing to the evolution and development of the HR Technology field by commending the outstanding efforts in HR Technology and Analytics.
Daniel J West, Co-founder and CEO, said "It is an honor to be recognised as a People Analytics technology innovation leader in the HR Technology space by HRPro. This accolade is a testament to the hard work of everyone in Panalyt. I'm humbled to receive this recognition and help organizations bridge their People Data Gap by pulling people-enhanced data from across systems, integrating it, and displaying in clear, intuitive dashboards, reports and presentations like other business reports. This leads to reduced attrition, higher employee engagement, optimized recruitment and improved productivity."
In total, 62 case studies were submitted and the judging committee, made up of academics and industry luminaries, conducted strict screening to determine the winners. The award ceremony will take place on September 2, 2020 in an online format in light of the coronavirus situation.
"Amid rapid changes in the economic environment, declining birthrate and aging population, and rapid globalization, as well as constant environmental changes such as the spread of new coronavirus infections, corporate personnel not only catches up with environmental changes, but also takes the initiative. We need to be the actors that drive change. In addition, from the perspective of contributing to business, HR departments are required to become business partners of business departments," said HRPro in an issued statement.
More information about the Awards is available at: https://www.hrpro.co.jp/hrtech_award.php.
---
About Panalyt
Panalyt bridges the People-Data Gap, enabling real-time, uniform access to relevant people data, reports and insights for CxOs, HR and business managers.
People data, including employee interactions and connections is combined with business data empowering businesses to leapfrog to data-driven decision making, eliminating bias and improving engagement, sales effectiveness, productivity and, as a result, business performance.
Interested in a further discussion on how People Analytics and Relational Analytics can help you drive an improved employee and business outcomes? Book a 30-minute discovery call with our Panalyt co-founders to learn more!