BACK
Accelerating HR Analytics Adoption and Business Impact in APAC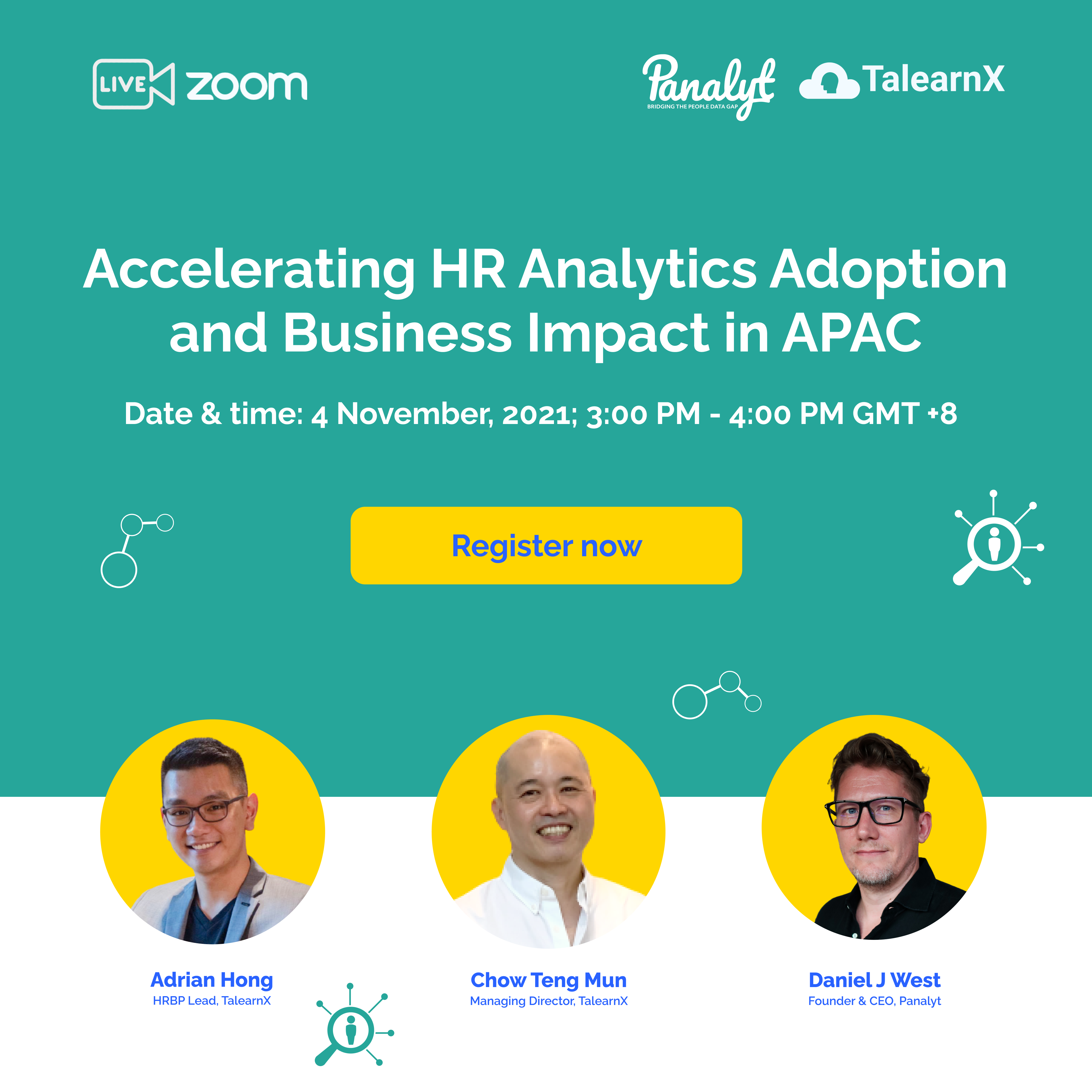 Sign Up
Event Summary
The HR function has considerably evolved across organizations in the past few years, with a fundamental shift from being an operational hub to a more strategic, and increasingly data-driven, partner to the business.
While HR analytics is frequently cited as a high priority by CXOs, the adoption of HR analytics stills remains sluggish, mainly due to issues around implementation, change management and enabling stakeholders like HRBPs and people managers to practically translate insights into action to solve business problems.

Panalyt and TalearnX invite you to a joint webinar in which we bring together a panel of industry experts to gain perspectives about:
• Overcoming the barriers for implementing HR Analytics in APAC
• How to accelerate HR analytics' adoption and business impact in your organisation?
• How to measure the effectiveness of your People Analytics initiatives / data-driven HR culture transformation
Date: November 4, 2021
Time: 3:00 PM – 4:00 PM GMT +8
Event Details
Webinar Recording URL
Speaker(s)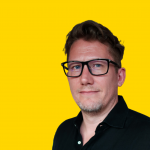 Daniel West
Founder & CEO
Panalyt
Before starting Panalyt, Daniel has spent over 20 years in strategic HR leadership roles with some of the world's top employers, such as Uber and Apple. He experienced first-hand difficulties most companies face in putting together the people data, finding meaning in it, and making it transparent to managers and employees alike.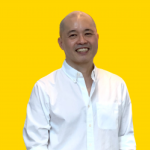 Chow Teng Mun
Managing Director
TalearnX
Having over 30 years of experience in the technology industry, Teng Mun has a proven track record in enterprise sales and is skilled in business operations in the Asia Pacific region. He is an experienced regional director with a demonstrated history working at Microsoft and Intel.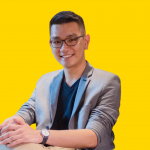 Adrian Hong
HRBP Lead
TalearnX
Bringing to the table different levels of perspectives from his career, Adrian started his career with Oracle as a Business Development Consultant for Human Capital Management solutions before finding his interest within Human Resources. From talent acquisition to Human Resource operations, He currently oversees the HR function at TalearnX.