BACK
People Analytics: Building a Sustainable Diversity, Equity and Inclusion Strategy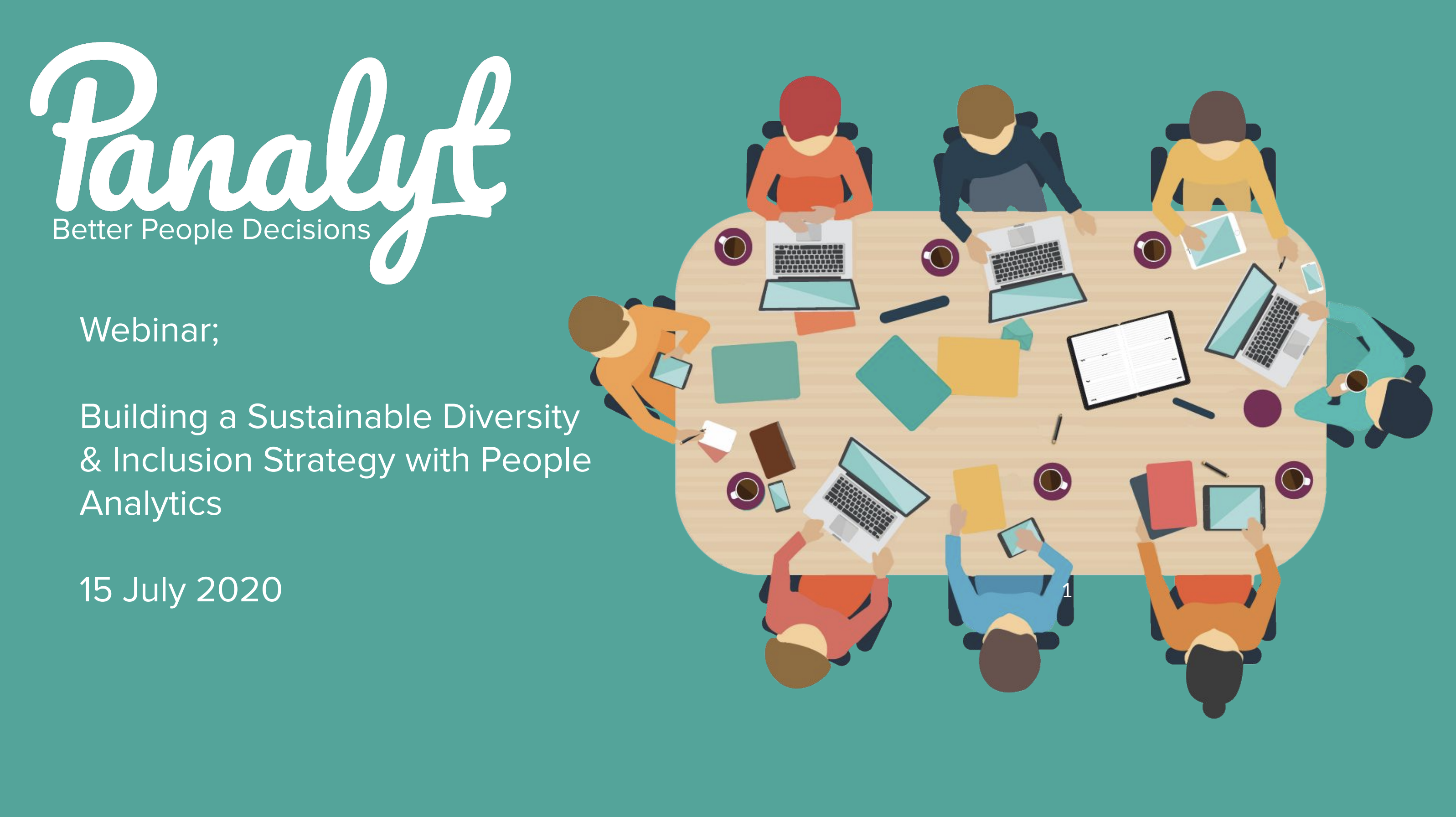 Sign Up
Event Summary
This Panalyt webinar focuses on how you can leverage your people data with People Analytics and Organizational Network Analysis to drive the success of your Diversity, Equity, and Inclusion initiatives.
Featuring guest speaker Sari De – a Diversity & Inclusion consultant actively working with top-tier technology firms and investment banks to build Diversity, Equity and Inclusion initiatives.
Event Details
Webinar Recording URL
Download Slide Deck
Speaker(s)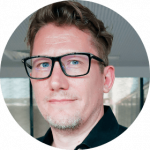 Daniel West
Panalyt
Founder & CEO
Prior to founding Panalyt, Daniel has spent over 20 years in strategic HR leadership roles with some of the world's top employers such as Uber and Apple, and has experienced first-hand the difficulties all companies face in tying together their people-data, finding meaning in it, and making it transparent to managers and employees alike.
LinkedIn: https://www.linkedin.com/in/djwest/