BACK
People Analytics: Diversity & Career Growth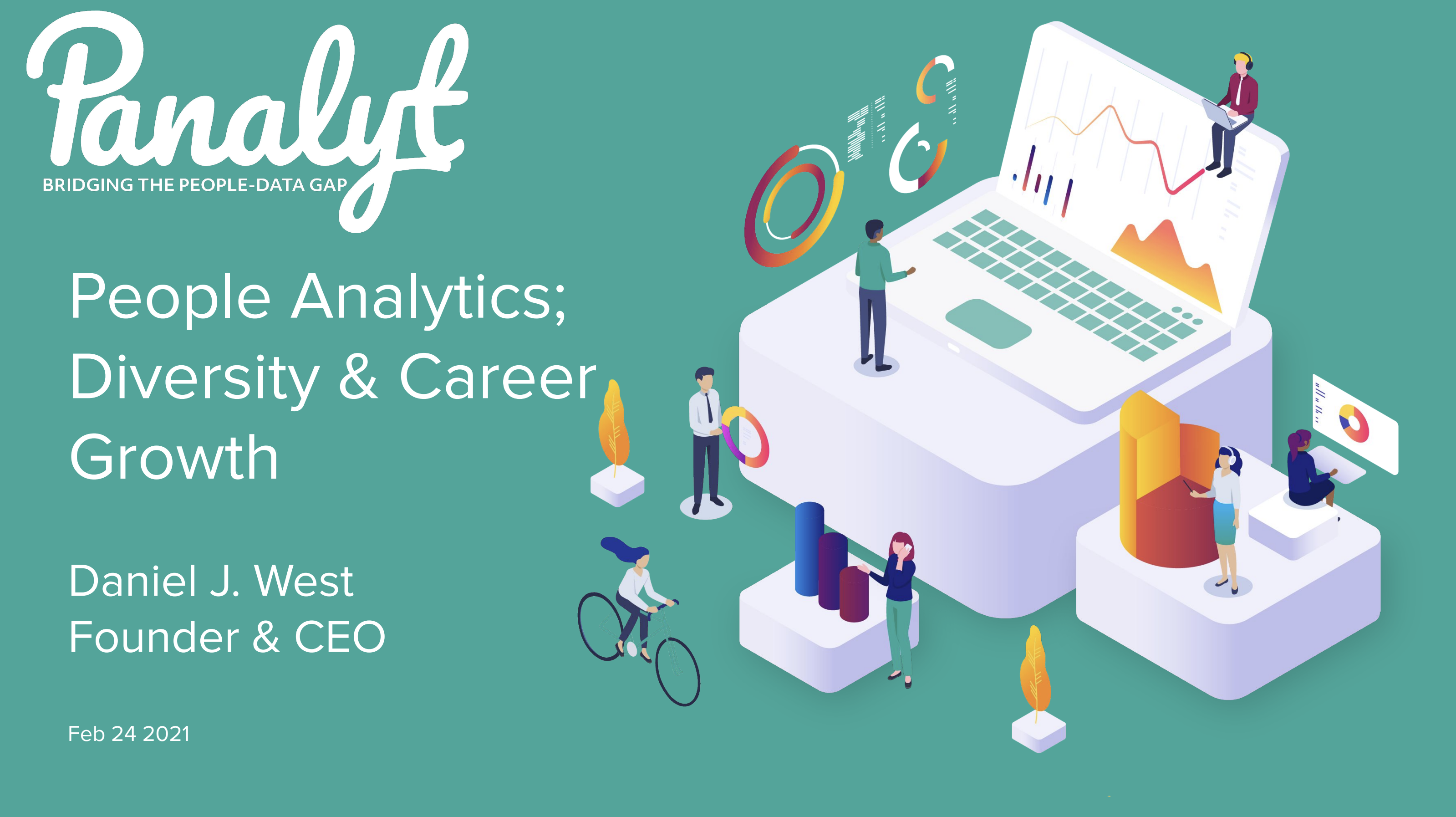 Sign Up
Event Summary
Diversity & Inclusion has rightly come to the fore of the organizational agenda in 2021, yet there continues to be an alarming gap in companies being able to leverage their people data to make data-informed decisions to build successful and sustainable DEIB programs.
In this webinar, Panalyt Founder & CEO Daniel West (ex-Uber, Apple HR Leadership) and special guest speaker Grace Ho from Liminal Space Coaching and Development ( ex-Head of D&I for McKinsey Asia) discuss how companies can accelerate the advancement of diverse talent by leveraging People Analytics/ Organizational Network Analysis to identify WHERE you need to intervene to ensure the success of your DEIB programs, coupled with practical advice on HOW you should intervene to drive results.
Event Details
Webinar Recording URL
Download Slide Deck
Speaker(s)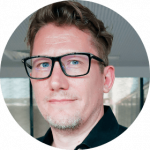 Daniel West
Panalyt
Founder & CEO
Prior to founding Panalyt, Daniel has spent over 20 years in strategic HR leadership roles with some of the world's top employers such as Uber and Apple, and has experienced first-hand the difficulties all companies face in tying together their people-data, finding meaning in it, and making it transparent to managers and employees alike.
LinkedIn: https://www.linkedin.com/in/djwest/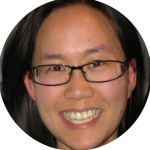 Grace Ho
Liminal Space Coaching & Development
Founder & CEO
ex-Head of D&I for McKinsey Asia
Grace Ho is an Executive Coach/Facilitator, and a People and Culture advisor who has spent over 15 years working across 4 continents to hone her skills and craft. Grace's deep passion and expertise is accelerating the advancement of leaders from underrepresented groups. Before launching her own practice, Grace worked for 10 years at McKinsey supporting clients and the firm through large scale transformations. As McKinsey's Head of Diversity and Inclusion (Asia), she drove DEI initiatives across the employee lifecycle in 16 countries – each with very different contexts and challenges.
LinkedIn: https://www.linkedin.com/in/gracewho/