BACK
People Analytics: Employee Experience Design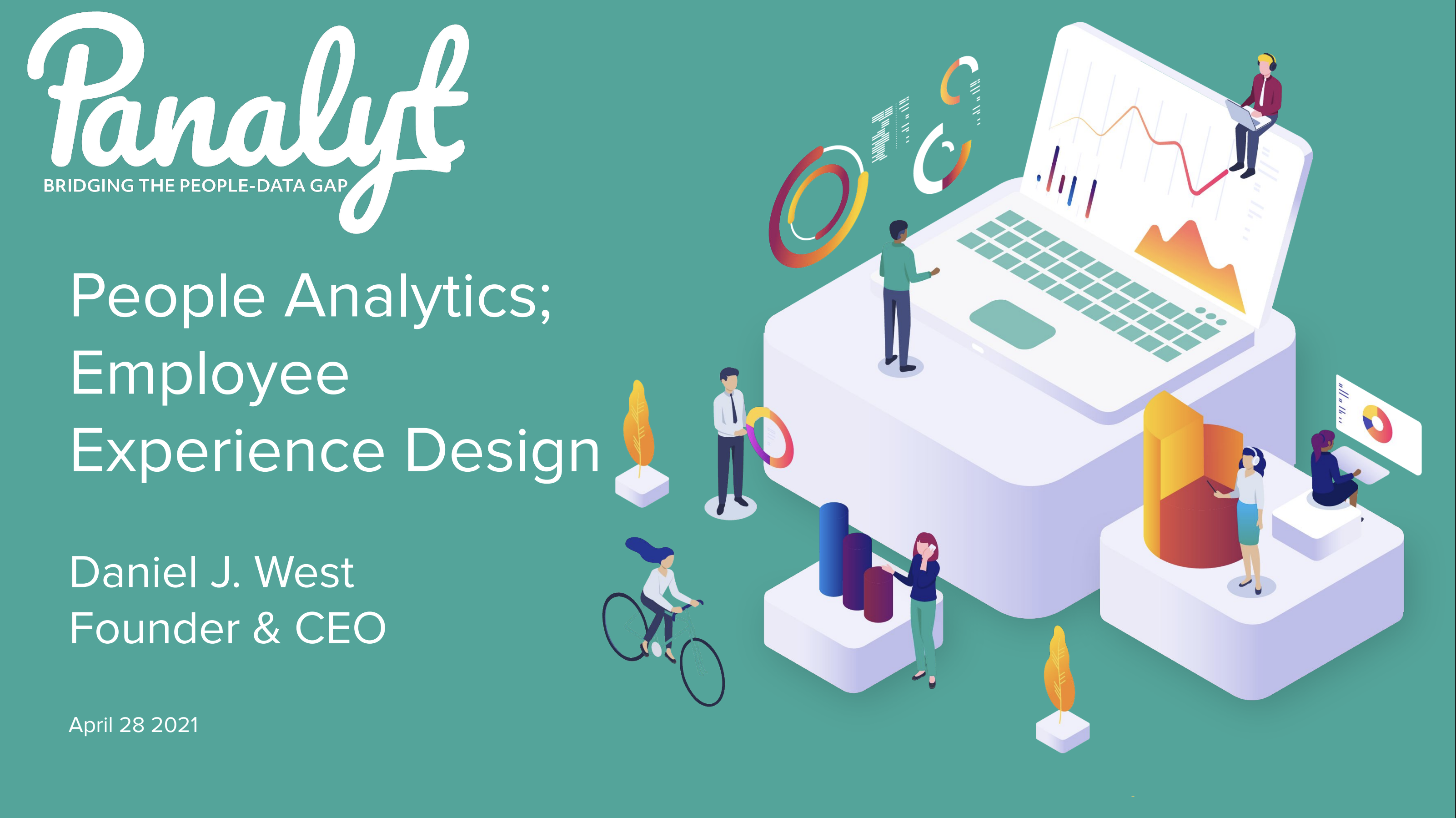 Sign Up
Event Summary
"Employee Experience" is increasingly becoming a competitive advantage for employers, but there remains a lack of awareness on how companies can use people data to design & measure the Employee Experience.

In this joint webinar by Panalyt & Wrkflow, we cover how your organization can make EX Design more meaningful and intentional by leveraging People Analytics and Relational Analytics/ Organizational Network Analysis to go beyond traditional engagement survey measures of EX.
Event Details
Webinar Recording URL
Download Slide Deck
Speaker(s)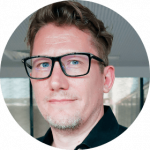 Daniel West
Panalyt
Founder & CEO
Prior to founding Panalyt, Daniel has spent over 20 years in strategic HR leadership roles with some of the world's top employers such as Uber and Apple, and has experienced first-hand the difficulties all companies face in tying together their people-data, finding meaning in it, and making it transparent to managers and employees alike.
LinkedIn: https://www.linkedin.com/in/djwest/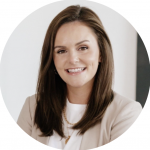 Sasha Wight
Wrkflow
MD and Employee Experience Lead
Sasha is the MD and Employee Experience lead at Wrkflow, a digital employee experience design agency based in Singapore. Before relocating to Singapore from the UK, Sasha spent 10 years working in HR leadership and HR technology consulting roles with brands like Samsung, Capgemini and ServiceNow.
LinkedIn: https://www.linkedin.com/in/sasha-wight-9470b439/
​