BACK
Great Resignation Accelerates: Predicting Attrition & Understanding Drivers ( Asia + EMEA + Brazil)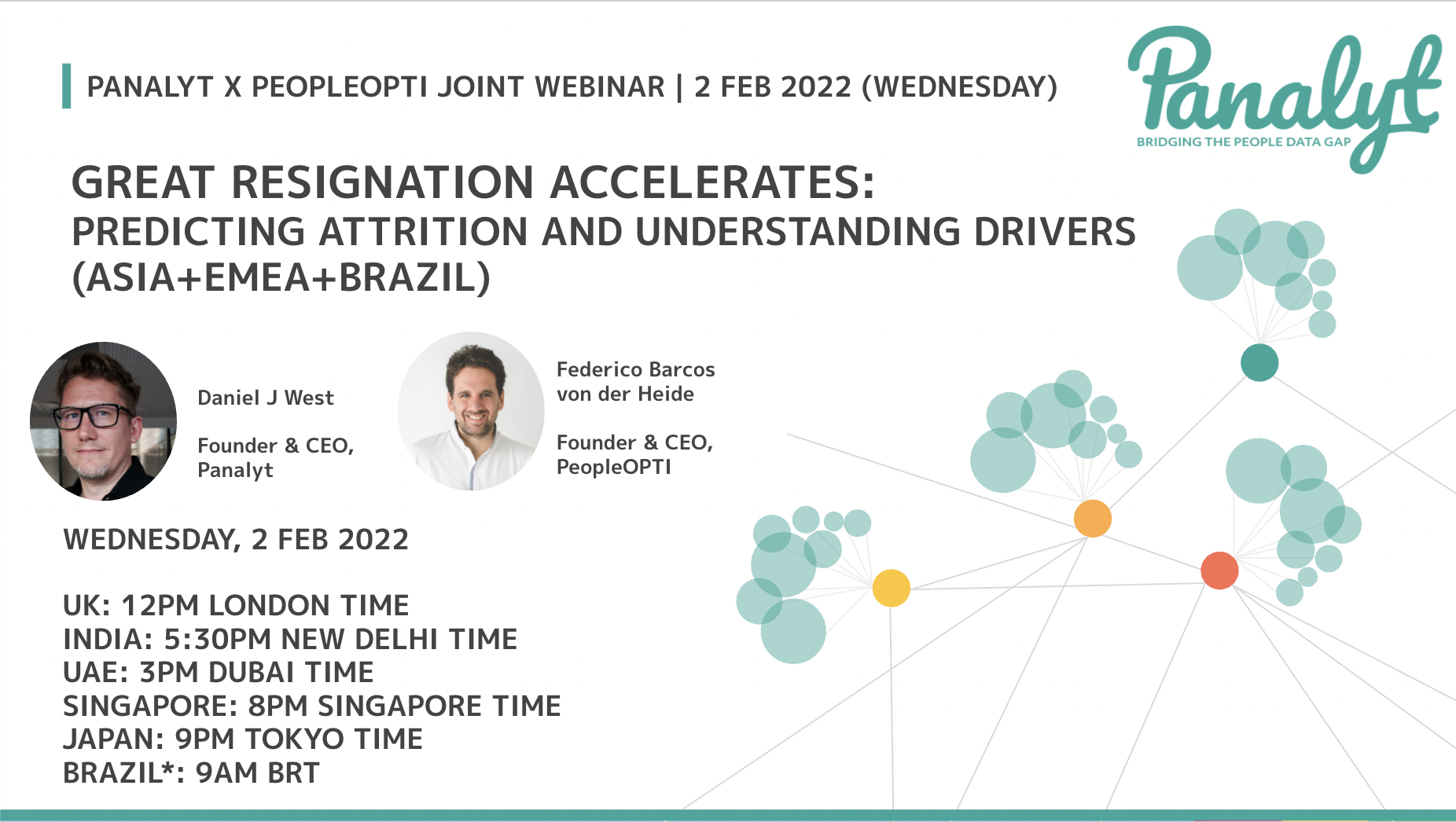 Sign Up
Event Summary
* If you are located in the US or Latin America, please register for the event in your time zone at https://panalyt.com/webinars/attrition-prediction-us-latam-anz/

The Great Resignation (Reset, Attraction, Onboarding…) needs no introduction – an all-time high of 4.5 million American workers left their jobs in November 2021, according to the latest Bureau of Labor Statistics report!

Unexpected and unwanted attrition is inevitably a huge cost to any business which also hinders firms and teams from implementing on strategy.

However, we believe organizations can leverage People Analytics to plan ahead for the future and mitigate risks by identifying areas of the business which have a high current and future risk of employees leaving the business, and plan accordingly for the future.
In this webinar by Panalyt and PeopleOPTI, we will discuss how you can leverage people data from your HR and digital collaboration (email/chat/calendar systems) to proactively highlight points of intervention by:
better understanding attrition and where you're losing employees (regret vs non-regret, voluntary vs involuntary)
integrating exit data with performance/ engagement/ compensation data
identifying employees who are disengaging from their teams and the wider organization
understanding and mitigating the network effects of attrition
predicting the likelihood of employees leaving the organization along with key drivers
We will also discuss how can you mitigate risks once people do leave, as they do, by using Organizational Network Analysis to strategically integrate new/lateral hires with their team and the wider organization.
This approach allows you to instantly identify employees who are struggling to integrate with their team or across silos and identify potential "connectors" to leverage in order to strategically integrate new hires and connect individuals or groups with each other.

Learn more about ONA at: https://www.panalyt.com/ona

Lastly, we will look at how you can improve the quality of your new hires through a technique called Recruitment Outcomes analysis where you can understand the impact of recruitment inputs (recruiter, hiring manager, source, # interviews etc.) on post-hire performance/ engagement/ attrition data to optimize your recruitment processes accordingly.

We recently released a case study of our work with Panasonic HQ where we're helping them improve the quality of hire and candidate experience with this approach: https://panalyt.com/case/panasonic/
Event Details
Webinar Recording URL
Participation Fee
Speaker(s)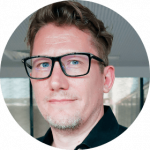 Daniel West
Founder & CEO
Panalyt
Prior to founding Panalyt, Daniel has spent over 20 years in strategic HR leadership roles with some of the world's top employers such as Uber and Apple, and has experienced first-hand the difficulties all companies face in tying together their people-data, finding meaning in it, and making it transparent to managers and employees alike.
LinkedIn: https://www.linkedin.com/in/djwest/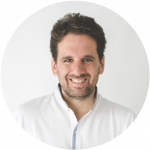 Federico Barcos von der Heide
Founder & CEO
PeopleOPTI
Federico has over 15 years as a Human Resources consultant and currently holds the position of Founder & CEO at PeopleOPTI. He has extensive educational training: sociologist, MBA, executive programs in Human Resources strategy, startups, change management and data science at universities such as London Business School, UCLA, Kellogg, Tecnológico de Monterrey and IAE Business School.
LinkedIn: https://www.linkedin.com/in/federicobarcosvonderheide/